Error validating access token: The session has been invalidated because the user changed their password or Facebook has changed the session for security reasons.
Brilliant T-shirts! Good quality, good fit! Quick delivery! And the lovely packaging surprise with the Basil plant! Thank you guys,top customer service, I will most certainly order from you again!
Super Tshirts mit sehr guter Qualität und sehr gut verarbeitet. Es sind interessante Motive zu finden, keine Standard Motive. Vor allem der Kundenservice ist top!! Es wird vor allem viel Wert auf die Kundenzufriedenheit gelegt. Ich bin mit meiner Bestellung und dem Ablauf sehr zufrieden. Empfehlenswert!!
Interessante Aufdrucke und schnelle Lieferung! Die T-Shirts sind sehr gut verarbeitet! Ich werde hier bestimmt nochmal bestellen!
Very nice and unconventional range of choice! So fancy! Great👏👏👌
Quality T-Shirts & good service - great ideas! I recommend it to you.
Lovely t. Shirts good quality , goodbservice
Great t-shirt shop for families!
about us and how it`s made
We offer high quality matching couple outfits, family graphic tees, kids and baby clothes, funny T shirts for men and T shirts for women, custom LGBT T shirts.
Check our latest gifts collection, create personalized gift or make your ownshirts.
We are not a big corporation and do not seek to be it. We are close to people and their feelings. We can undersdtand how important is to express the feelings by customazing a personal gifts or build the important memoriesand we know, to You it is not just a piece of fabric, piece of wood or piece ofother material. They are your heart, your experiences, your keepsakes that will remain with you for a long years.
We are always there where words are not enough and we are more than just a gift making factory…
…
Design
Our design team draws most of the designs by hand creating new experiences, emotions and something you could share with a friend, family member or your significant other.
Print
We use the most modern and best equipment to print our products. Water based ink and thermal pressed print ensures the best results and the best product for you.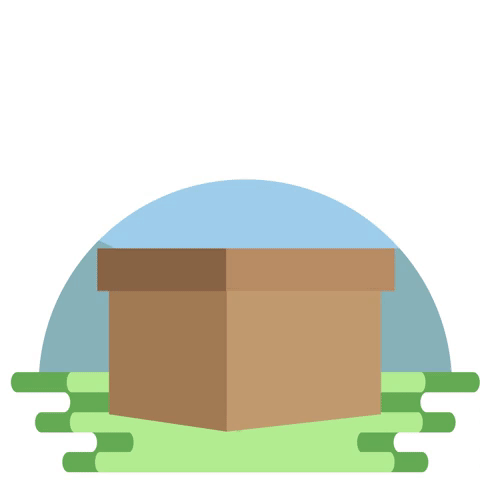 packaging
We use a minimalist approach to our packaging solution. Using simple brown colored carton paper boxes to tightly package your products so they would be safely and swiftly delivered to you.